Image
Now is the time for oil and gas to look down at the great opportunity before them—to do what is right for their employees, customers, shareholders, the environment, and future generations. We'll explain why oil and gas companies should invest in geothermal energy.
Pressure is mounting for the oil and gas industry to become carbon neutral, and that pressure will only increase in the coming decades. Geothermal energy is carbon neutral.

Oil and gas companies have explored the subsurface of the earth for decades. People in the oil and gas companies are seeking cleaner, greener jobs. Their technology, expertise, and data collection bring unique advantages to the geothermal space and help decrease costs. Investing in geothermal energy is a natural pivot for oil and gas companies that will make their employees and shareholders happy.

Hot water, which geothermal energy produces, will become increasingly valuable to the oil and gas industry.

Both industries have similar technologies, knowledge, and expertise.

Both industries find and engineer reservoirs under the earth's surface.

Old oil and gas wells can be repurposed to become geothermal heat sources.
How Geothermal Energy Helps Oil & Gas Become More Carbon Neutral
More and more  oil and gas firms are committing to achieve net-zero emissions by 2050. Why is it important for this industry to become carbon neutral? According to McKinsey, oil and gas production contributes 42% of the global greenhouse gas emissions. That's a lot of CO2.
Why is reducing CO2 emissions important? According to NOAA, despite the global pandemic, carbon dioxide levels are higher than any time in the last 3.6 million years. If oil and gas companies don't get on board to be carbon neutral, we won't solve the CO2 problem.
In February 2020, BP announced net-zero carbon emissions by 2050 or sooner. And other oil and gas companies have also said they plan to become carbon neutral or significantly reduce their carbon footprint including Paris-based Total, the Netherland's Royal Dutch Shell, ExxonMobil, Chevron, the Spanish oil and gas company Repsol, and PetroChina.
But with rising CO2 emissions, the current scenario demands immediate action. A partnership with geothermal companies can help oil and gas companies become more carbon neutral by repurposing old oil and gas wells. Using geothermal energy equipment in abandoned or unproductive oil and gas wells helps address the need for more renewable energy sources.
Image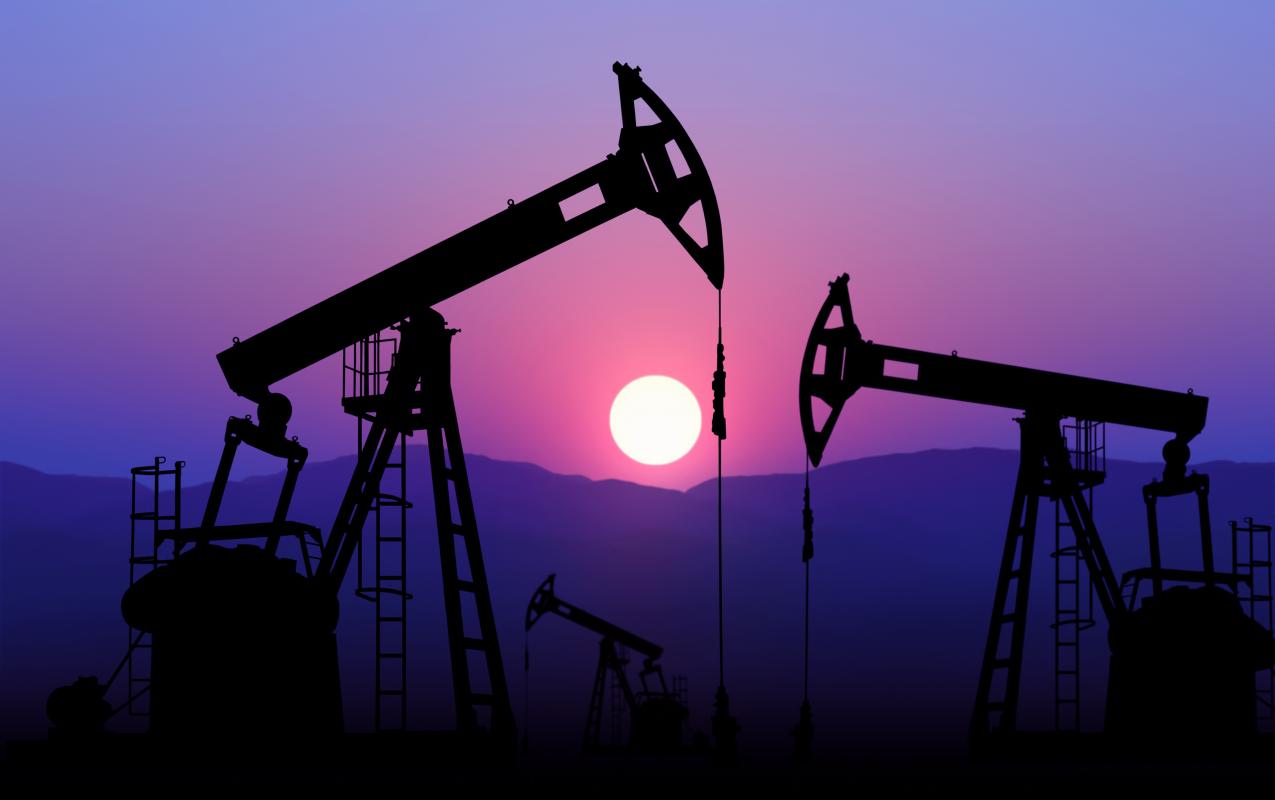 Clean Energy Jobs for Oil & Gas Workers
As the oil and gas industry continues to decline, workers are looking for new job opportunities. Because many of the drilling technologies and methods are similar, workers can easily transition to geothermal energy jobs and help create clean energy. Solar, wind, hydro, and nuclear power require very different technologies. Geothermal is a great fit for former oil and gas workers. In fact, some of the folks working on developing new geothermal technologies are senior executives from the oil and gas industry. Simply put, geothermal energy provides the opportunity for oil and gas companies to leverage what they already know and do to generate renewable energy.
And, there are plenty of wells already in production. According to the U.S. Energy Information Administration, there are 483,326 gas producing wells that are active in the United States, and it's forecasted that 22,600 new wells will be created in 2022. The U.S. Environmental Protection Agency estimates that there are more than 3 million total abandoned oil and gas wells. Why don't we use these wells to create clean energy and new green jobs for workers?
The Need for Renewable Energy Sources
Over the next decade, society will need a mix of renewable energy and clean energy. We will especially need energies that are always on, regardless of the time of day or the weather. There are significant opportunities for collaboration across industries as we work together to solve the energy crisis.
Oil and gas companies have a huge opportunity to not only survive the transition to clean energy, but also thrive as renewable energy leaders, if they invest in geothermal energy now.
The next step for oil and gas leaders is to collaborate with Geothermal Rising and the geothermal industry. While there are many similarities with supplying oil and gas and supplying geothermal energy, geothermal experts have decades of knowledge on key differences and can help your company come out of the energy transition a winner.
Image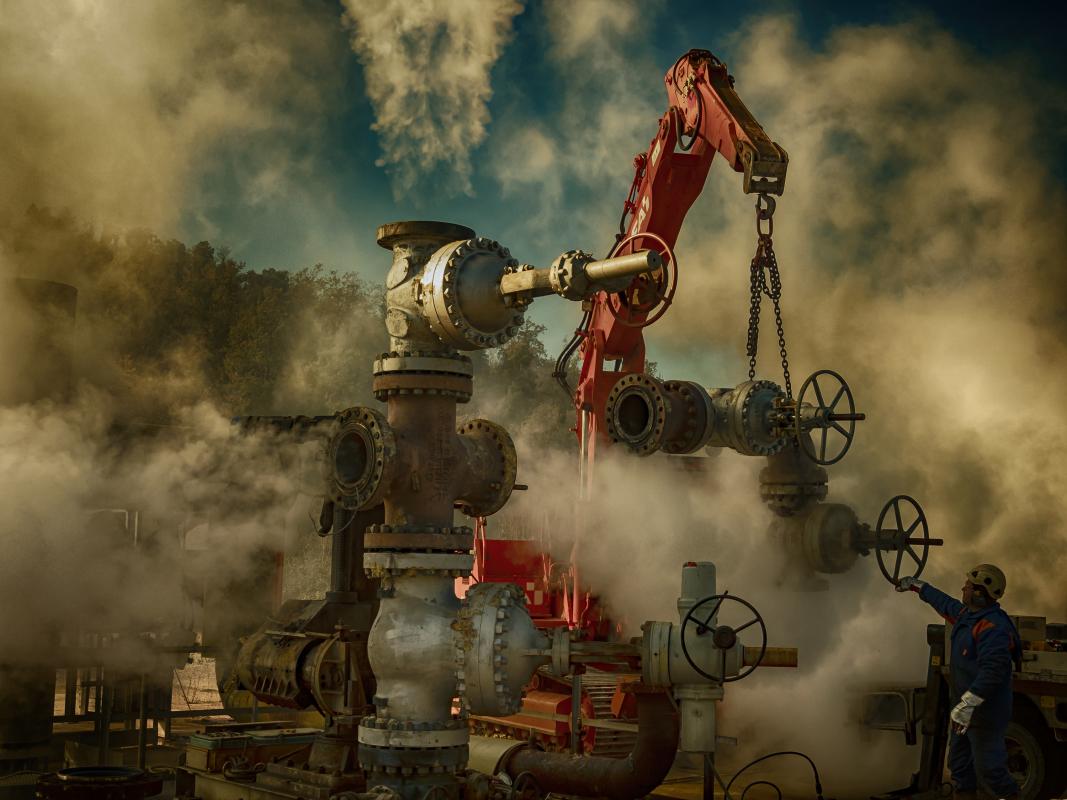 Oil and gas companies are at a crossroads. They can choose to stay on an increasingly unpopular and unsustainable path, or they can lead the world into a renewable energy future by investing in geothermal energy.