Geothermal Rising Museum Exhibit
A showcase for the heat beneath our feet will soon be coming to museums to educate current and future generations about the power of geothermal energy and what it could mean for our clean energy future.
DID YOU KNOW?
Electricity generated by geothermal energy already provides about 60% of the power along the northern California coast.
The Exhibit
A new exhibit about geothermal resources, set to debut at The Discovery museum in Reno, NV., will offer a unique opportunity to visitors of all ages to learn about the bountiful source of energy hidden beneath our feet. Visitors of all ages will have an opportunity to learn about the many ways in which geothermal resources can be used to generate electricity, heat and cool buildings, and more. 
The exhibit aims to showcase how geothermal resources are used for various purposes, including power generation, heating and cooling buildings, agricultural uses (greenhouses and aquaculture), and the source of therapeutic hot springs waters. This will put geothermal energy into the spotlight, and educate the public about how this essentially unlimited source of energy can help ensure that future generations inherit a healthy and habitable planet. 
The value that this exhibit brings to the geothermal community is immense, and it's an exciting opportunity for the public to gain an understanding of this renewable resource. Not only does it raise awareness of its growing potential and accessibility, but it will also spark interest and enthusiasm to participate in the industry that's gaining global traction. The open source design component aims to help propel that objective by reaching museums and visitors around the world. 
Through donations, you'll be supporting the exhibit's initiative to teach children and parents fundamental knowledge of geothermal resources, give older students insights into the industry they may want to pursue as a career, and encourage everyone to learn more about this reliable, sustainable, green energy that has the potential to change our world.
Quote
The geothermal exhibit project is an amazing opportunity for the geothermal industry, and specifically Geothermal Rising, to raise the profile of this renewable energy resource that is literally in the backyard of the residents of Reno. This project enthusiastically furthers the objectives and goals of Geothermal Rising, specifically by raising and broadening public awareness of geothermal. We could not be more proud of this partnership with The Discovery Museum and for future opportunities to rotate a geothermal exhibit around the country,
Attribution
Kelly Blake, Board President of Geothermal Rising
Image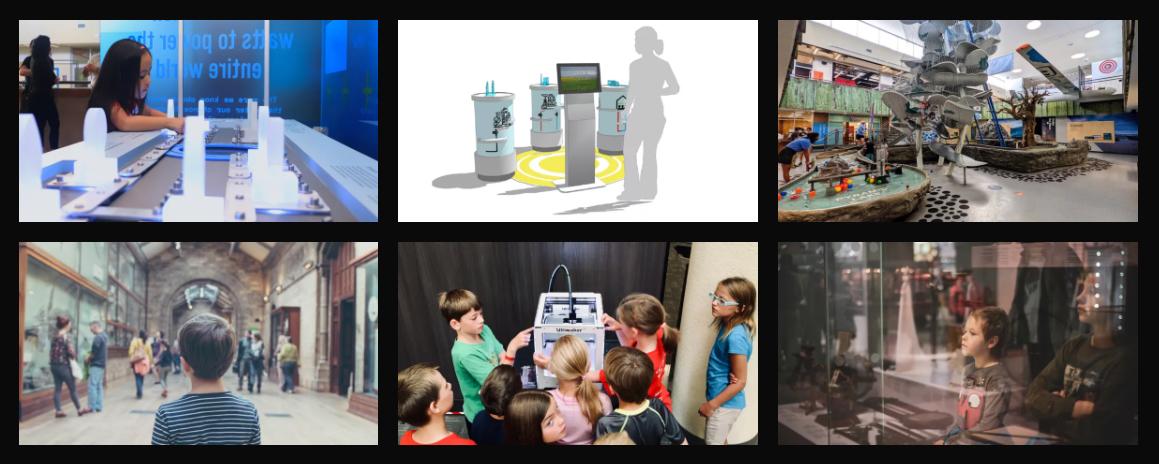 Image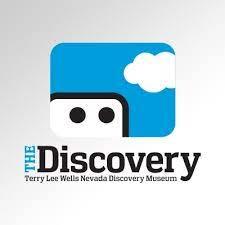 The Discovery
Connecting a curious public with scientific inquiry and innovation
Since opening to the public in 2011, The Discovery has solidified its place in our region as the home for informal science, technology, engineering, art and math (STEAM) learning. Through hands-on galleries and exhibitions, and a robust array of educational programs, The Discovery connects learners of all ages with opportunities to explore a wide variety of ever-changing topics, all designed to inspire curiosity and further investigation.
Originally founded as a children's museum, The Discovery has quickly transformed into a world-class science center serving much more than families with young children. This transformation is driven by the knowledge that the museum's potential to make a larger impact in our region requires serving a much broader demographic. By becoming Northern Nevada's hub for fun, hands-on science exploration for all ages, The Discovery augments our community's educational offerings and plays a critical role in the cultural and economic growth of our community.
Quote
The addition of a focused geothermal exhibit in our Energy Gallery will further help our visitors understand how and where we utilize clean and renewable energy. Partners like Geothermal Rising are essential to creating these "ah-ha" moments for the hundreds of thousands of visitors The Discovery sees each year. Also, the added benefit of this being a bi-lingual experience further extends the impact of this unique collaboration between industry professionals and the informal learning community.
Attribution
Matt Sinclair, CEO of The Discovery
Image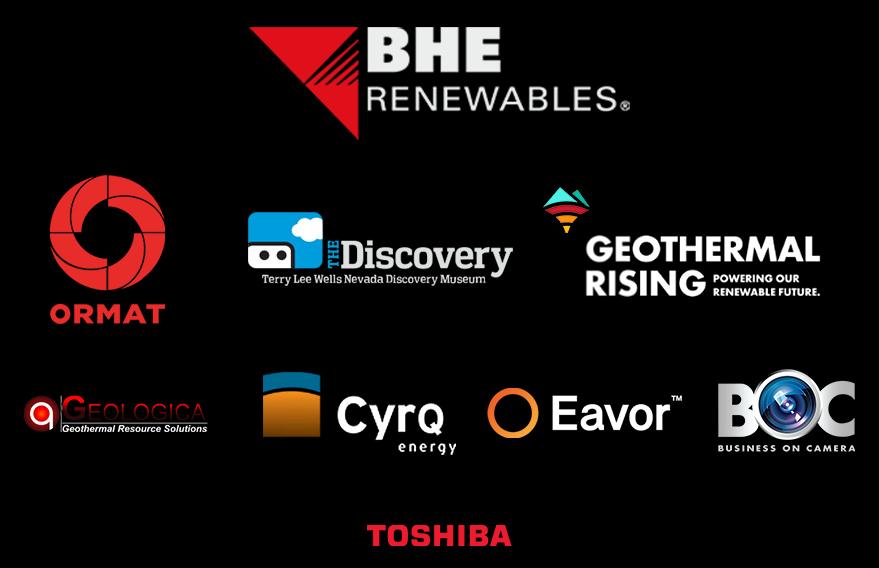 Geothermal Rising
As a proud sponsor to The Discovery's local educational efforts, Geothermal Rising's mission is to connect the geothermal community and champion geothermal energy not only in the United States, but also around the world.
In broadening awareness and building positive sentiment about this source of energy, some of Geothermal Rising's objectives are to elevate innovation in geothermal technologies, and build an enabling environment that will allow expansion of the industry.
Donate To The Exhibit To Expand Our Reach
By purchasing a Geothermal Rising (GR) membership, donating or adding your personal data to the GR database for the use of the GR websites, and/or to receive GR electronic communications, you are agreeing to the terms and conditions outlined in the GR Privacy Policy. To receive an emailed copy of the GR Privacy Policy, please contact us.
Sign Up to Join Us Today
Your membership dues will be used to support Geothermal Rising in promoting, advancing, and growing awareness of geothermal energy around the globe. Along with that comes support for professional and public education programs, as well as management of our Foundation Funds.
DID YOU KNOW?
Electricity generated by geothermal energy already provides about 60% of the power along the northern California coast.