Offshore Technology Conference 2024
Description
May 6–9 2024, in Houston, Texas.
Location
NRG Park in Houston, Texas
Featured Image
Image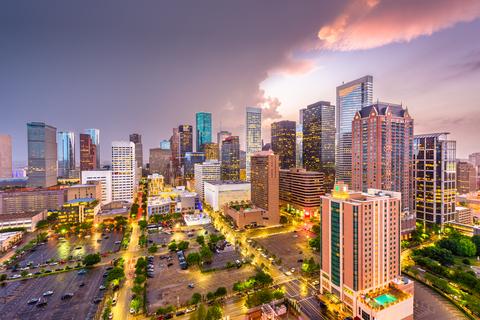 Since 1969, the Offshore Technology Conference (OTC) has served as a central hub convening energy professionals from around the world to share ideas and innovations, discuss, debate, and build consensus around the most pressing topics facing the offshore energy sector. 
No other energy event gives you more diverse conversations on the industry's technologies, topics, and latest developments. Whether it's oil and gas, solar, wind, hydrogen, and other marine resources, these conversations will be centered around the innovations that could help shift and drive the world's energy mix.
More information here.