Description
August 22-23, 2023 at the Hyatt Regency Houston West.
Featured Image
Image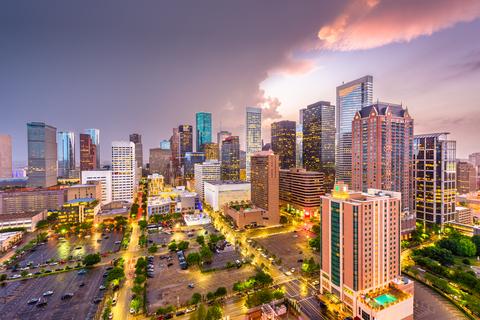 The theme for this event is "Transitioning for a Better Energy Future". Our goal is to deliver a prominent and dedicated energy transition event by collecting and disseminating the knowledge from industry leaders, technical experts, academicians, practitioners, financial community and ESG leaders, and together through collaboration, advance the conversations, technology and exchanges that will move our industry forward.
Be sure to check out GR's TXLAOK Regional Interest Group's exhibit!