Mountain West Renewables Summit
Description
November 7-8, 2023, in Salt Lake City, Utah.
Location
Sheraton Salt Lake City Hotel
Featured Image
Image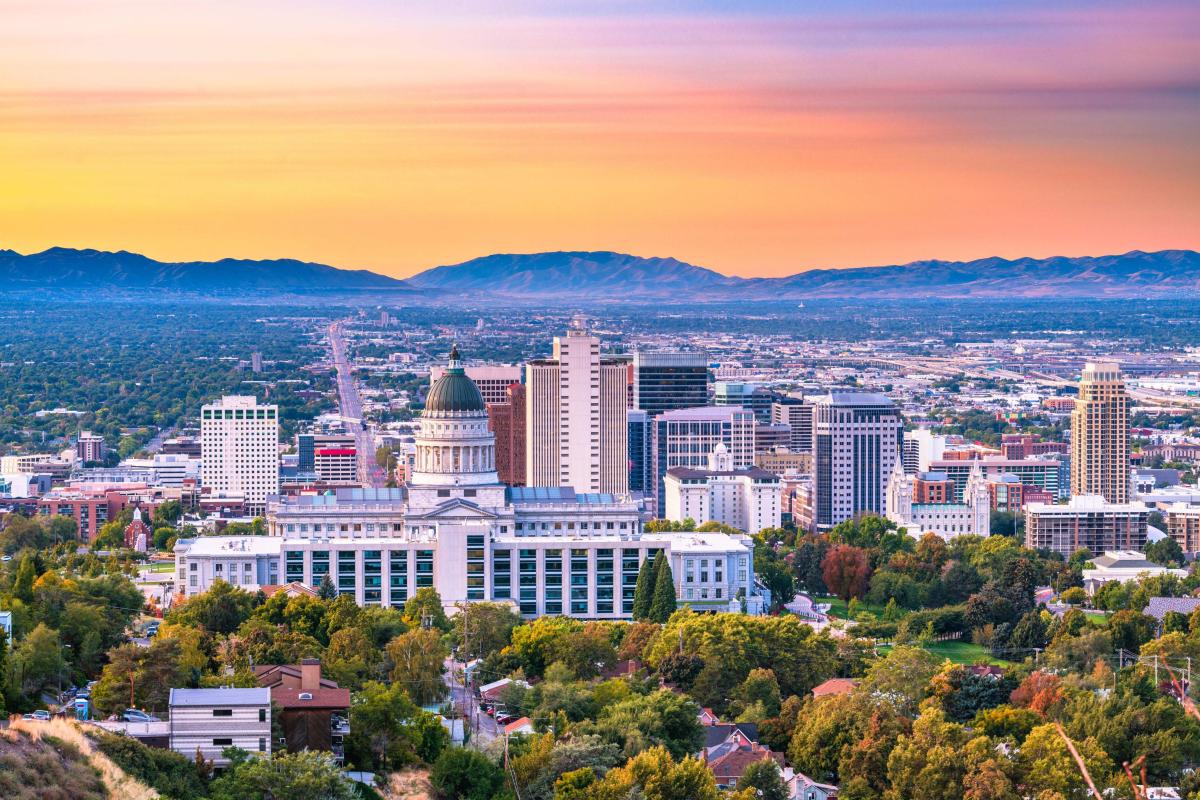 Meet With The Mountain West's Leading Energy Decision Makers to Discuss Upcoming Procurements, Political Developments & Take Advantage of The Vast Renewable Energy Opportunities in the Region.
The Mountain West Renewables Summit is where you will hear directly from all of the region's leading energy decision makers. Local experts from IOUs and municipal utilities, co-ops, and corporate energy buyers will come together with the regions' policymakers and regulators, cities, and the renewables community to network, exchange the latest information and insights, and discuss their needs, challenges, and the initiatives they have underway to achieve the Mountain West's climate and clean energy goals.
More information here.