World Geothermal Congress
Description
World Geothermal Congress 2020+1, a series of monthly virtual events, where over 2,000 papers will be presented, giving the audience to interact with their respective authors and presenters.
Location
Reykjavik, Iceland
Featured Image
Image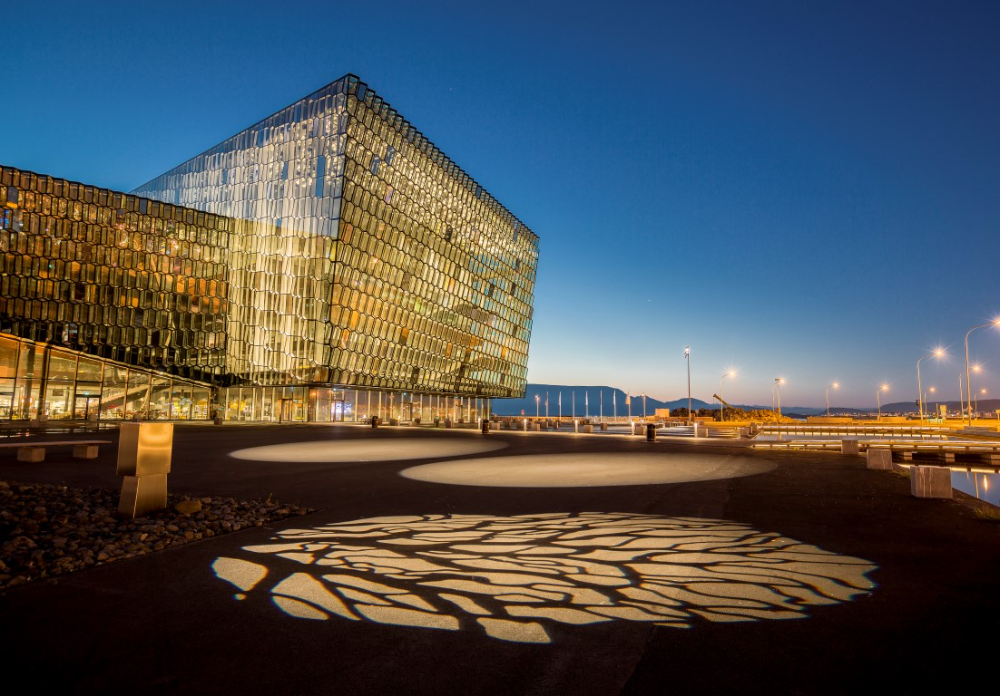 WGC 2020+1 is a brand-new format for the World Geothermal Congress. We have been working hard these past months adapting to the new situation in the world, while still developing an event that fulfils the expectations of the industry.
The outcome is WGC 2020+1, a series of thematic virtual events, starting on 30 March 2021 and continuing into the Fall – Culminating in a final highlight event on-site in Reykjavik, Iceland from 24-27 October 2021. The highlight event will feature all the extra elements our community has come to expect from WGC, such as shorter and longer field trips, short courses, non-technical events, cultural events and of course a first-class exhibition in the magnificent Harpa Conference Centre in downtown Reykjavik. The final highlight will be streamed, giving people around the world that cannot still travel a chance to join in the action.