Inaugural Geothermal Rising Hill Day!
Description
Thank you for joining Geothermal Rising June 5-6, 2023 for the Geothermal Capitol Hill Day, along with co-hosts Project InnerSpace, HEET and the Texas Geothermal Energy Alliance.
Location
Willard InterContinental Hotel
Featured Image
Image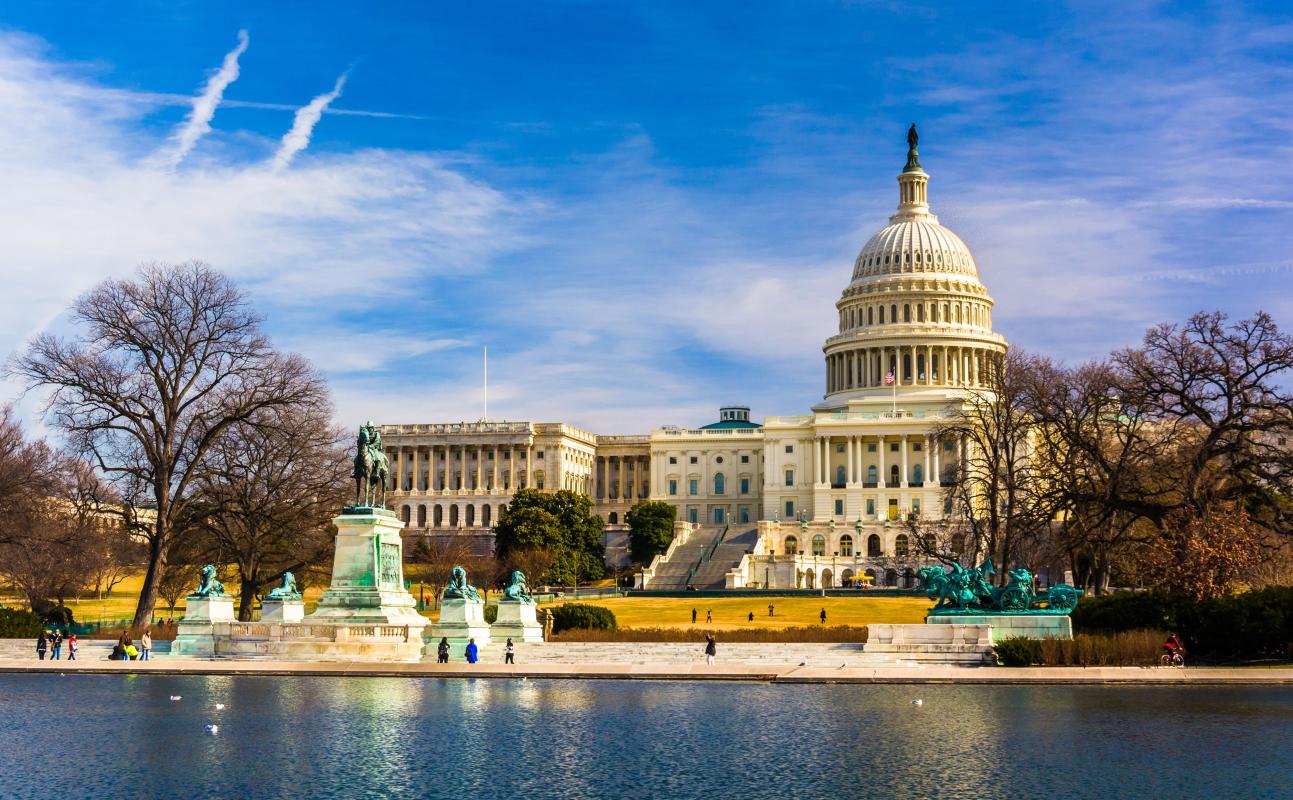 This is the geothermal community's opportunity to educate, inform, and share our story with policymakers, agency staff, think tanks, regulators, Hill staff, researchers, and clean energy and environmental NGOs working on policy in Washington, DC. The inaugural two day event has two purposes: 1) raise the profile of all geothermal technologies and applications to DC audiences and 2) share policy solutions that will empower the geothermal industry as our industry seeks to play an impactful role in the clean energy transition and decarbonizing the economy.
Thank you for joining us in Washington to share and amplify the geothermal story and promote our ultimate goal of "Using the Earth to Save the Earth."
Click Here For Hotel Information
Monday, June 5 Agenda
June 5 was filled with keynote remarks and panels that discussed policies and programs the geothermal industry needs to promote, scale, or launch innovative and mature geothermal technologies and applications.
Click here to view the full agenda for the Geothermal Hill Day
Tuesday, June 6 Agenda
On June 6, members from the geothermal community traveled to Capitol Hill for meetings with congressional offices to talk about all the exciting proven and transformative activity occurring within the geothermal industry. Conversations included ground source heat pumps, thermal energy networks, power production, and cutting edge innovative renewable and clean energy solutions that rely on geothermal resources.
Please join us in thanking our financial sponsors for helping make this event possible:
Calpine
Clean Air Task Force
ClearPath
Cyrq Energy
Halliburton
Nabors
Ormat
SLB