Donate
Geothermal Rising relies on donations from donors like you to continue amplifying and spreading awareness of geothermal worldwide. Read about our different philanthropic initiatives below. Your donation can help use the Earth to save the Earth.
DID YOU KNOW?
The Geysers Geothermal Complex in California is the largest geothermal installation in the world.
Philanthropic Opportunities
Geothermal Rising is a non-profit 501(c)(3) organization that relies on your support and generosity.
By contributing to a philanthropic initiative listed below, you are helping to support our geothermal community through education, outreach, and dissemination of research across local, national, and global society. Your donation helps end the climate crisis and equitably and justly transition the hydrocarbon workforce into the clean and renewable energy economy.
Online donations are quick and easy using our secure credit card transactions. We welcome donations of all sizes and payment plans – whether it's a one-time gift, a monthly contribution or part of a matching gifts program. On behalf of the geothermal community, we would like to thank you for helping advance the geothermal industry!
Title
Museum Exhibit Fund
Description
Geothermal is a crucial component of our transition to a sustainable future, and it's important to teach the next generation about this unlimited resource so they can learn about and promote geothermal technologies and applications. A donation to the Museum Exhibit Fund will allow Geothermal Rising to build museum exhibits in more communities. The exhibit caters to visitors of all ages, from young children to adults. One of the aims is to provide adult visitors with knowledge on what geothermal resources can offer, as well as address misinformation that some may have about the resource. The goal is to provide everyone a well-rounded understanding of the potential of geothermal to enrich lives and encourage more people to become geothermal supporters. Your gift can support taking geothermal exhibits on the road or help build a permanent geothermal exhibit at a museum near you.
Media
Image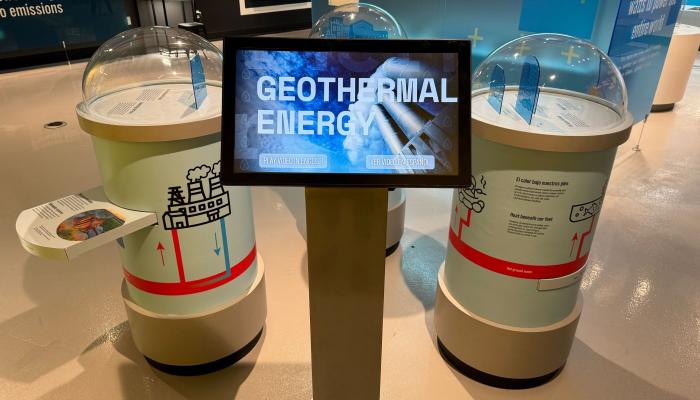 Title
Earth Energy Fellows
Description
The Earth Energy Fellows program raises the profile of geothermal through policy. Geothermal Rising supports geothermal professionals and graduate students who write, publish, and think about earth-powered geothermal solutions to solve the existential threats of climate change, the urgent need to decarbonize economic sectors, the oil and gas workforce transition, and other topics where geothermal plays a critical role in transforming into a clean energy economy. As a donor, you can support a single Earth Energy Fellow or the entire initiative.
Media
Image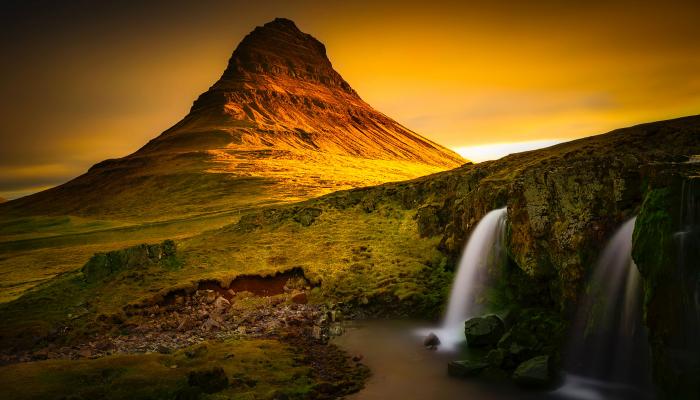 Title
Regional Interest Groups (RIGs)
Description
RIGs build and empower regional geothermal communities and the people who are scaling the geothermal industry. RIGs there are RIGs in Nevada, Hawaii, Southern California, Idaho, Utah, Texas/Louisiana/Oklahoma, Northern California, Massachusetts, Colorado, and Vermont. These communities seek to collaborate and empower the geothermal industry at local, state and regional levels. Your tax-deductible gift can help to fund a family picnic outing, guest speaker series, webinar program, or geothermal networking event. You may donate to a specific RIG or support the whole program.
Media
Image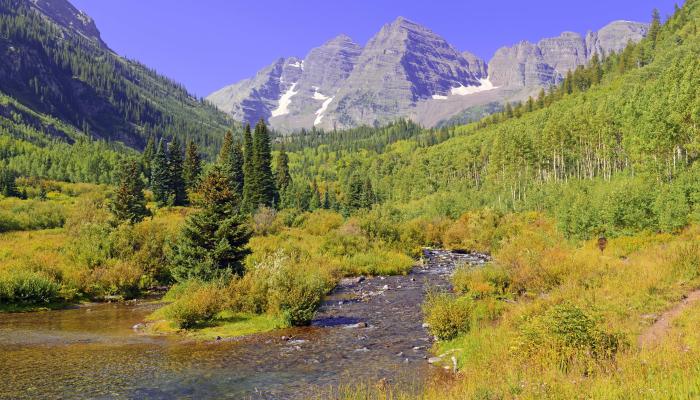 Title
Support the Next Generation of Geothermal Leaders!
Description
Your gift will empower the geothermal community through the awards of scholarships to undergraduate and graduate students. Geothermal Rising supports university students from a broad array of disciplines related to any aspect of geothermal energy, including but not limited to geosciences, environmental studies, engineering, renewable energy, energy policy, public policy, water rights, and other social sciences. Your gift will build the geothermal industry's next generation. All donations are tax-deductible.
Media
Image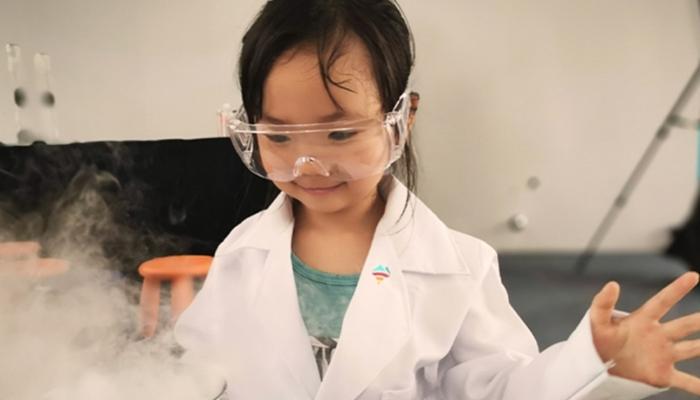 Title
Amplify the Geothermal Narrative
Description
Geothermal is the energy resource everyone loves, but not enough people know about it. Your tax-deductible gift to our Publication and Outreach fund will help GR research and publish information about all geothermal technologies. Dissemination of this information is critical, and your gift will also help to create a sustained marketing campaign on social media to amplify the geothermal story to external audiences.
Media
Image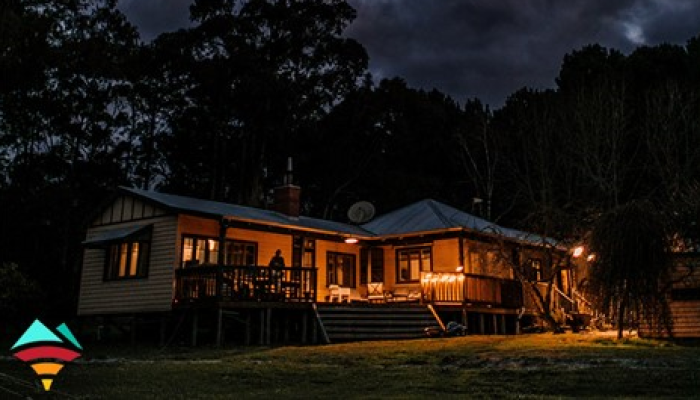 Description
Geothermal Rising has the largest and oldest geothermal library in the world. A donation to support this digital library will elevate and spread geothermal research within and externally.
Media
Image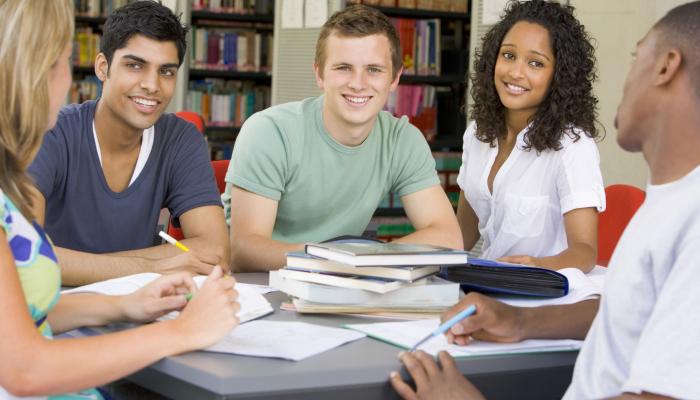 Title
Sponsor a Student Fund
Description
Geothermal Rising has increased student membership dues from $5 to $20. To help some students, you now have an option to sponsor a student membership.
Media
Image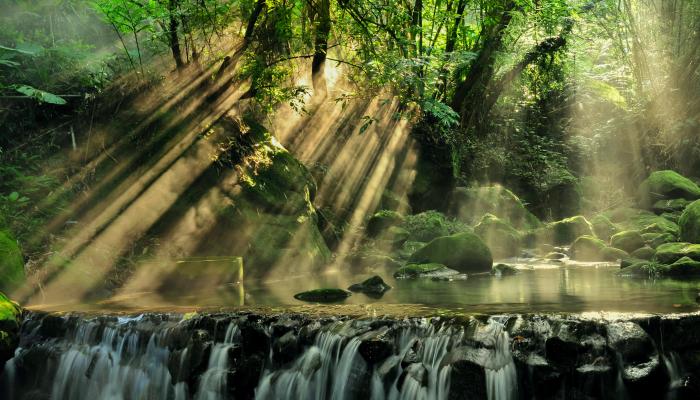 By donating to Geothermal Rising (GR) or adding your personal data to the GR database for the use of the GR websites, and/or to receive communications of our newsletters, emails announcements, etc., you are agreeing to the terms and conditions outlined in the Privacy Policy. For a copy of the Privacy Policy to be emailed or mailed, please contact the GR office.