Success Stories
Geothermal energy has been making a meaningful impact in our world for hundreds of years. Here you can find some of our selected interesting stories - new stories are added on a regular basis.
DID YOU KNOW?
Electricity generated by geothermal energy already provides about 60% of the power along the northern California coast.
Geothermal energy has a wide variety of uses from large power plants, to district heating and cooling, to use in single family homes, geothermal has had an impact around the world.
Discover how the power of geothermal could impact you - whether you're a scientist, a political advocate, or an environmentally conscious homeowner.
Title
Geothermal Energy in the Era of Artificial Intelligence
Description
Geothermal resources such as Hydrothermal Systems, Enhanced Geothermal Systems, and Sedimentary Systems may all benefit from advanced Cognitive AI technology.
Media
Image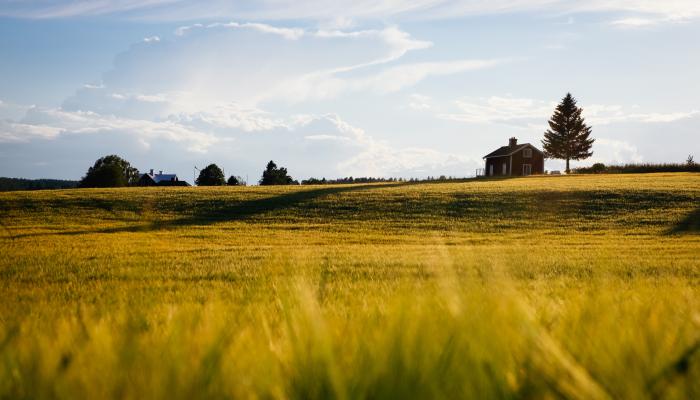 Title
Geothermal Power Purchase Agreements on the Rise
Description
The beginning of 2020 ushered in a wave of Power Purchase Agreements (PPAs) for geothermal energy, the majority of which were signed in California. Learn more about how PPAs are helping California manage it's sustainable energy footprint.
Media
Image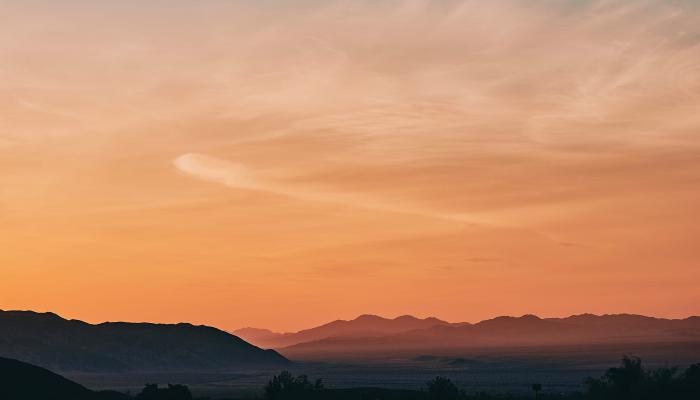 Title
The Vikings & Geothermal Iceland
Description
Why and when did the Vikings come to Iceland—the land of fumaroles, geysers, thermal waters, and volcanic eruptions? And what happened next? It's quite a story.
Media
Image