Policy Committee
The Geothermal Rising Policy Committee (GRPC) is an add-on option for Geothermal Rising (GR) Corporate Members who want to engage with policymaking at the federal, state, tribal, and local levels.
DID YOU KNOW?
The Geysers Geothermal Complex in California is the largest geothermal installation in the world.
Title
About the Policy Committee
Description
The Geothermal Rising Policy Committee (GRPC) is the voice of the geothermal industry to external audiences and stakeholders who make and influence policy. The GRPC promotes all technologies and applications that use the clean and renewable energy of the Earth to heat and cool our homes and businesses, manufacturing goods, produce food, and generate zero-carbon electricity. The Geothermal Rising Policy Committee advocates for public policies that will promote the research, development, deployment, and utilization of geothermal resources and provides a forum for the industry to discuss issues and solve problems.
Media
Image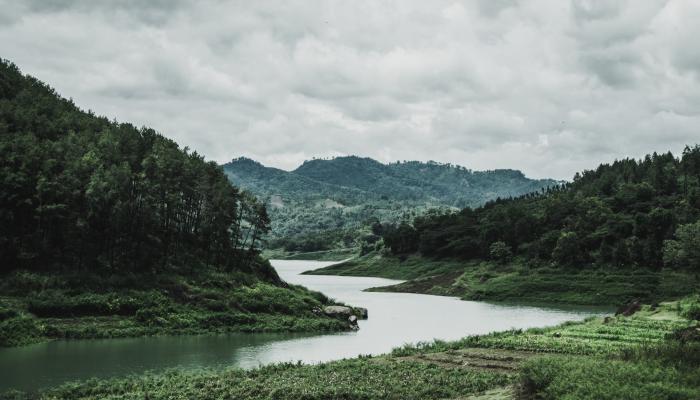 Policy Committee Documents
To access policy committee documents, please follow the link below.
Committee Structure and Subcommittees
The Geothermal Rising Policy Committee (GRPC) includes subcommittees focused on different aspects of policy development. The subcommittees include: Appropriations, Tax, Permitting, Regulatory, State Policy, and Innovation. GRPC is led by a chairperson and governed by the Board Level members, the Geothermal Rising President, and Geothermal Rising Executive Director.
Board Level Committee Members
Logo Images
Image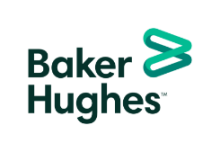 Image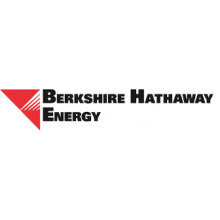 Image

Image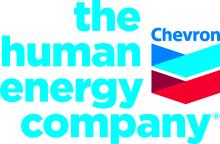 Image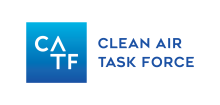 Image

Image

Image

Image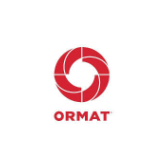 Image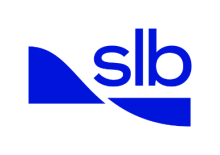 Organization Level Committee Members
Logo Images
Image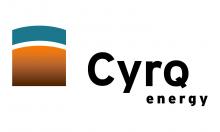 Image

Image

Image

Image

Image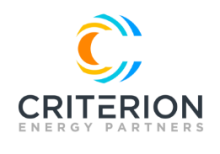 Image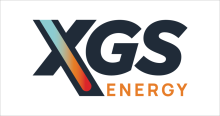 Image