Image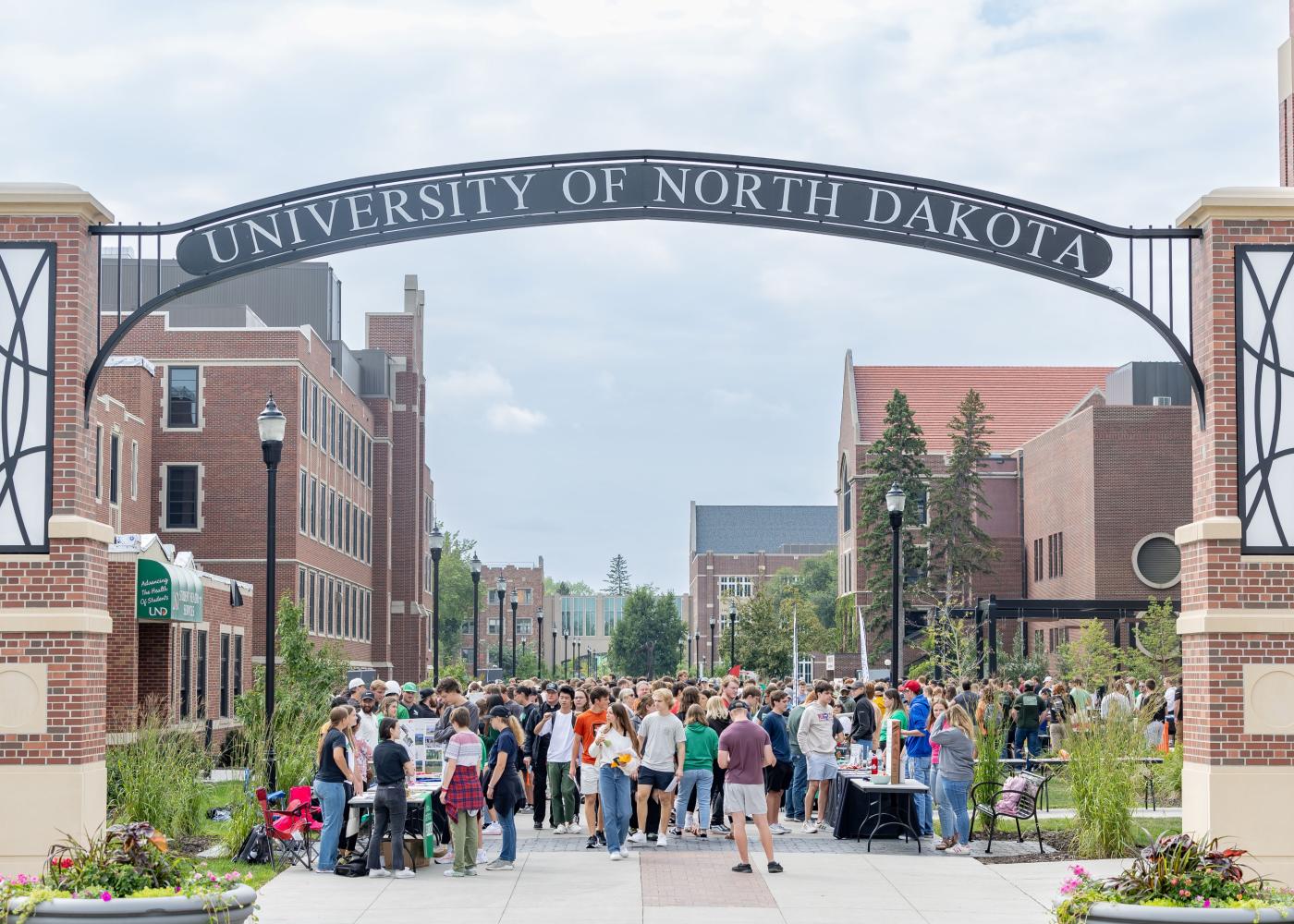 The Geothermal Rising Student Chapter at the University of North Dakota (UND) hosted an outreach event during the UND Welcome Weekend, on August 20, 2023, to raise awareness about geothermal energy, a renewable and sustainable source of heat and power. In collaboration with the Geothermal Rising Student Committee, the event aimed at bridging the knowledge gap and highlighting the crucial role of renewable resources in tackling climate change.
Approximately 50 students attended the event, engaging in various activities designed to provide a comprehensive "Geothermal 101" experience. One of the event's highlights was a series of poster presentations held around the Geology and Geological Engineering Department. These informative and engaging displays served as a visual guide to geothermal energy, illustrating its core principles, environmental benefits, and potential applications. What left a profound impression on the organizers was the considerable knowledge gap among attendees regarding geothermal energy and its manifold benefits. Geothermal energy, often overshadowed by more prevalent renewable energy sources like wind and solar, proved to be an underrepresented resource with gigantic potential.
The significance of this outreach initiative lay in its capacity to not only demonstrate the significant potential of geothermal energy in curtailing greenhouse gas emissions, but also in accentuating the role of student-led entities, exemplified by the Geothermal Rising chapter, as advocates for sustainable solutions. The event's resounding success underscored the vital role of education and outreach in propelling society toward a greener and more sustainable future. Moreover, the UND student chapter of Geothermal Rising is gearing up to organize another outreach activity in the upcoming months, further solidifying their commitment to educating the campus community and promoting the importance of sustainable energy sources. By continuing these initiatives, the Geothermal Rising chapter at UND is actively contributing to the university's mission of fostering environmentally conscious citizens and addressing the pressing energy challenges of our time.