Geothermal Rising Colorado Regional Interest Group Kick-off!!
Description
Wednesday, June 2, 2023 in Golden, Colorado.
Location
New Terrain Brewing Company, Golden, Colorado
Featured Image
Image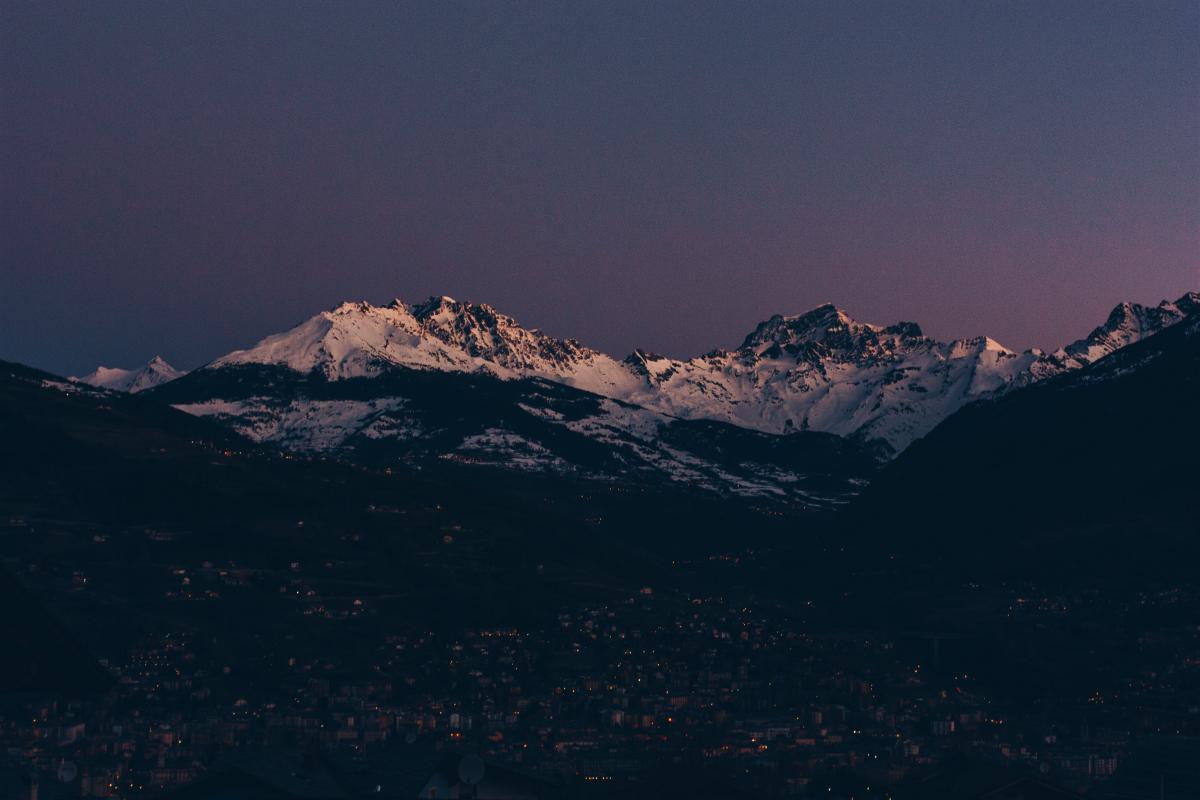 Geothermal Rising (GR) is establishing a set of Regional Interest Groups (RIGs), including one for Colorado!  GR's mission is to 'connect the geothermal community and champion geothermal energy in the US and around the world'.  Here in Colorado, we are interested in supporting this mission through the new GR CO RIG!  Our main focus is to facilitate building and connecting the geothermal community in Colorado.
On June 21st (6 pm) we will hold our kick-off hybrid virtual/in-person event at New Terrain Brewery, please join us!  At this meeting, the GR CO RIG Planning Committee will provide an overview of the RIG, followed by a guest presentation from Bryce Carter, the Colorado Energy Office's new Emerging Markets Program Manager for Geothermal.  For those able to attend in-person, please stick around for happy hour and networking!
Register here.